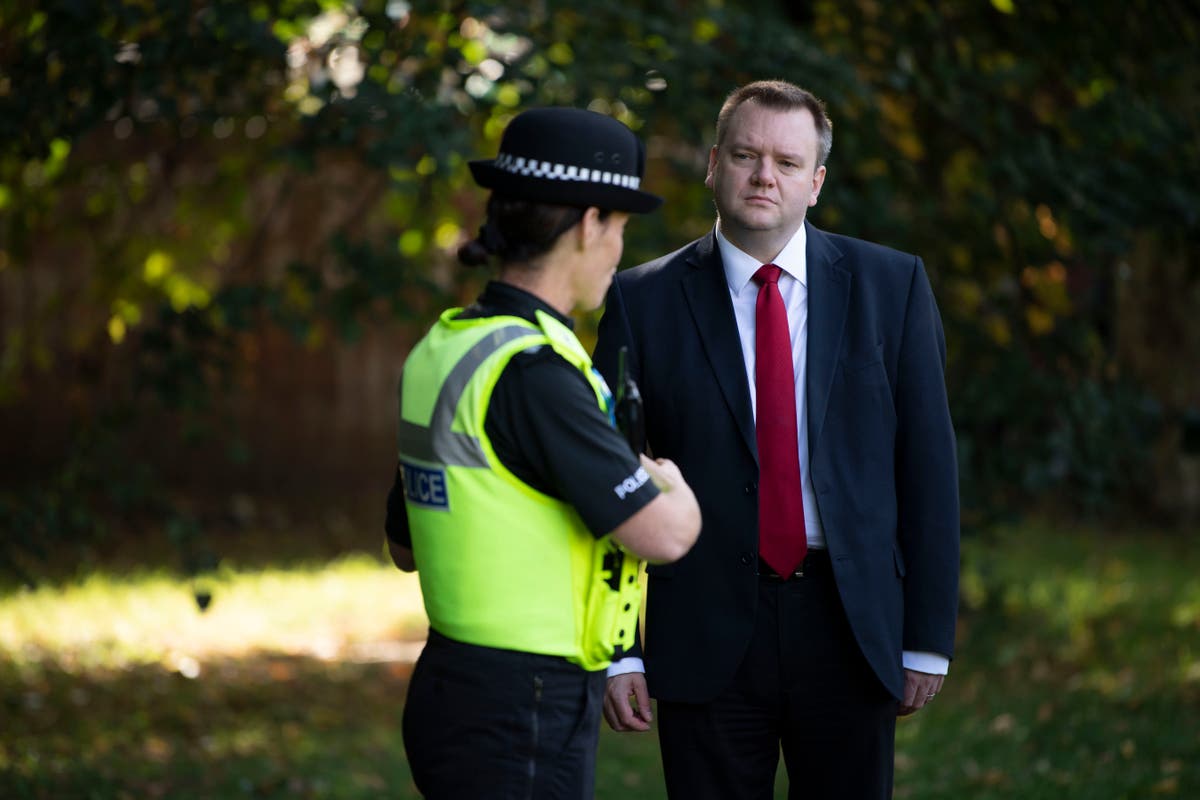 Politics
Labour invokes Tony Blair with 'tough on crime' and anti-social behaviour push
Labour is to invoke Tony Blair's "tough on crime" message and promise a crackdown on antisocial behaviour if it is elected.
In a speech to the party's conference, Nick Thomas-Symonds, the shadow home secretary, will accuse the Tories of being "soft on crime and soft on causes on crime".
The comments are a knowing reference to Mr Blair's claim New Labour would be "tough on crime, tough on the causes of crime".
The slogan was coined by Mr Blair when he was shadow Home Secretary in 1993, and kept on when he took over the party leadership.
But Keir Starmer's party will try to get ahead of the Tories on law and order by pledging an increased police presence in communities, including the creation of "police hubs" in towns and cities across the country.
The party says the "hubs", which appear to resemble police stations, will be "located in visible and accessible places" to reassure residents, "providing a place the public can go to talk to the police".
The party is also promising to create a "next-generation neighbourhood watch", which "will bring people together to share advice and information about their area through online networks, and backed with a tough approach to closing down drug dens".
It will also promise to launch a major recruitment drive for special constables, whose numbers have dropped sharply since 2010.

UK news in pictures
Show all 50
In his speech to conference on Tuesday, Mr Thomas-Symonds is expected to say: "The safety of our communities is at risk from this Government. The reality is that the Conservatives have failed on crime.
"This Home Secretary likes to talk tough but she never delivers. She says she backs our frontline police officers and staff but then insults them with a pay freeze. It's no surprise that she has lost the confidence of 130,000 rank-and-file officers represented by the Police Federation.
"The Conservatives are the party of crime and disorder. They are soft on crime and soft on the causes of crime."
Anti-social behaviour was a major focus of Tony Blair's home office, with initatives like ASBOs (anti-social behaviour orders) attracting criticism from civil liberties groups.
Source link