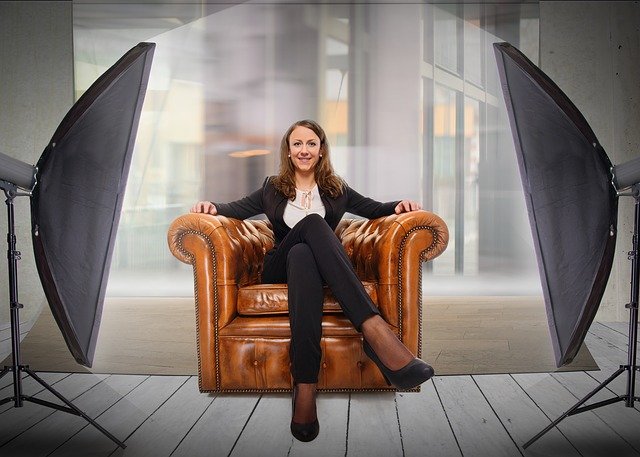 Real Estate
New service to help agents offer apprenticeships
Large businesses will now be able to pledge funds to smaller businesses, including estate agents, through a new government service, to help create and recruit for more apprenticeship opportunities.
The online apprentice service, which is being rolled out from this week, is designed to make it easier for large employers that pay the Apprenticeship Levy to spend their levy funds.
Large employers can already transfer up to 25% of their annual levy pot to support other employers to take on apprentices.
The new service will simplify the process for both employers looking to transfer funds and businesses wanting to access funding. Now, levy paying employers can advertise their funding pledges on a dedicated gov.uk page, enabling a much wider range of businesses to browse and apply for available funds.
The scheme is designed to generate funds with a view to making it easy to support apprenticeships in both larger companies and in smaller businesses in their sectors or regions.
Apprenticeships and skills minister Gillian Keegan said: "Apprenticeships are a fantastic way for employers to ensure they have a highly motivated and diverse pool of talent in their workforce, while also enabling people to get the skills and experience they need to get ahead.
"I'm pleased we're making it easier for smaller and medium-sized businesses to offer apprenticeships, which will unleash exciting new opportunities for apprentices and ensure that every business can benefit from the productivity and skills of apprentices."
Levy paying employers have already pledged £635,000 for the 2021/22 financial year with many more expected to pledge in the coming weeks.
Chancellor Rishi Sunak commented: "Our small and medium-sized businesses are the cornerstone of our economy, and so I'm thrilled that we're making it easier for them to take on apprentices.
"Our Plan for Jobs is equipping people with the skills they need to find work, and I'm immensely proud to see these new reforms providing even more apprenticeship opportunities."
Source link