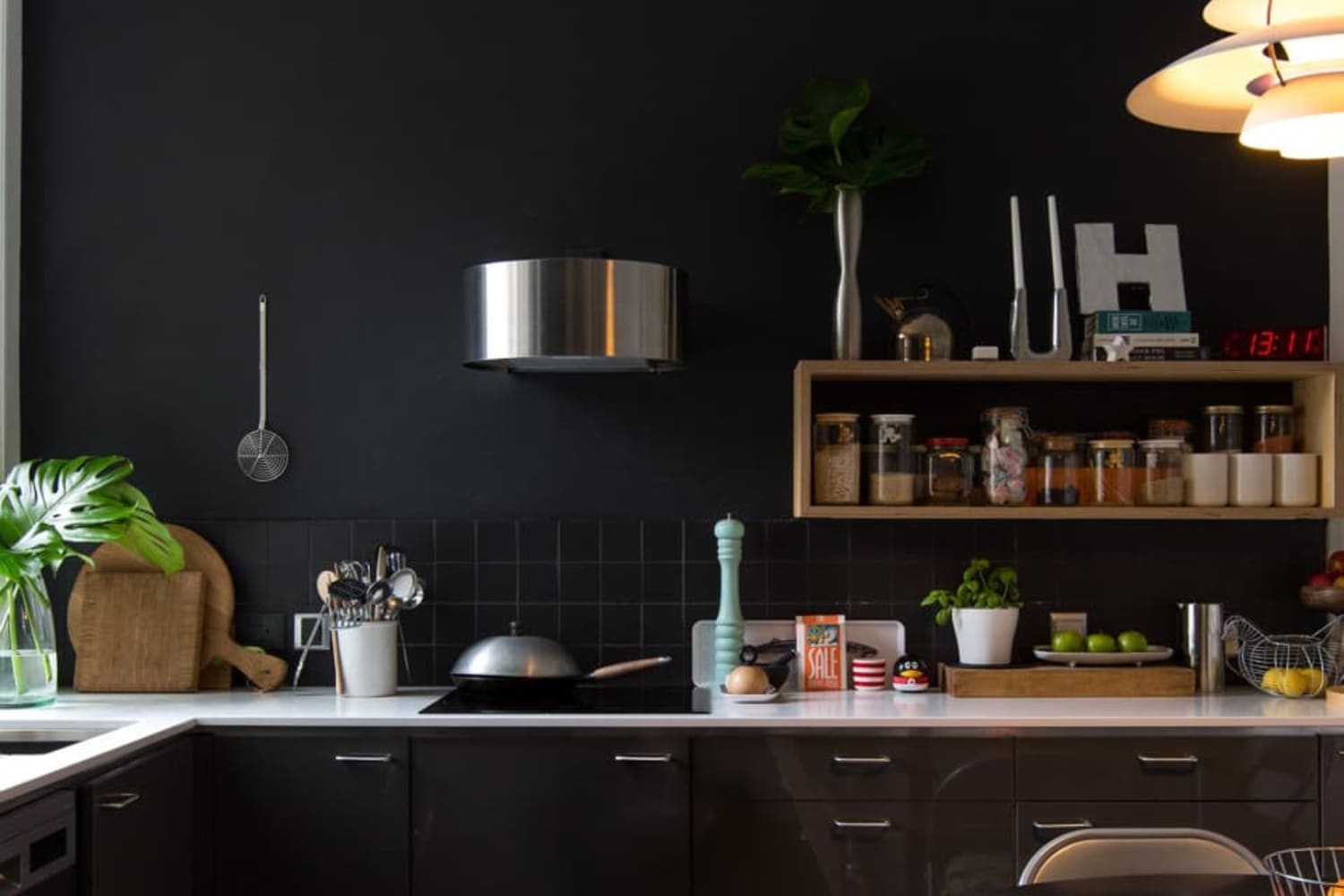 Foods
Create More Space with These Organizing Essentials from Bed Bath & Beyond's Kitchen Storage Sale
We independently select these products—if you buy from one of our links, we may earn a commission.
Kitchen storage solutions used to be all function and no form: Sure, the utensil holders kept your forks in order, but they were nothing special to look at. We're loving this new trend of efficient and good-looking kitchen organizational tools. And we're really loving that there are hundreds on sale at Bed Bath & Beyond — through September 26. 
You can browse all of the sale items here: Almost 800 items are discounted up to 25 percent off. It's worth noting, too, that Beyond+ members save even more on the slashed prices. While you really can't go wrong with any of the retailer's items (major retailers like ORG and OXO are included), we've picked out the nine most useful pieces up for grabs. We're willing to bet that once you buy them, you'll wonder how you ever made do without them.