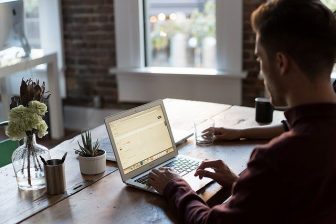 Real Estate
Remote working is here to stay, says survey – Property Industry Eye
A number of workers are unlikely to return to the office full-time after the coronavirus pandemic, polling by YouGov for the BBC suggests.
A total of 70% of 1,684 people polled predicted that workers would "never return to offices at the same rate".
The majority of workers said that they would prefer to work from home either full-time or at least part-time.
But some employers have expressed concerns. Around half of 530 senior leaders also surveyed by YouGov said that workers staying at home would adversely affect both creativity and collaboration – against just 38% of the general public.
According to the research, more than three-quarters of people believe their boss will allow them to continue working from home some of the time.
However, it is not yet clear how many estate agents will accept calls for more flexibility.
Source link