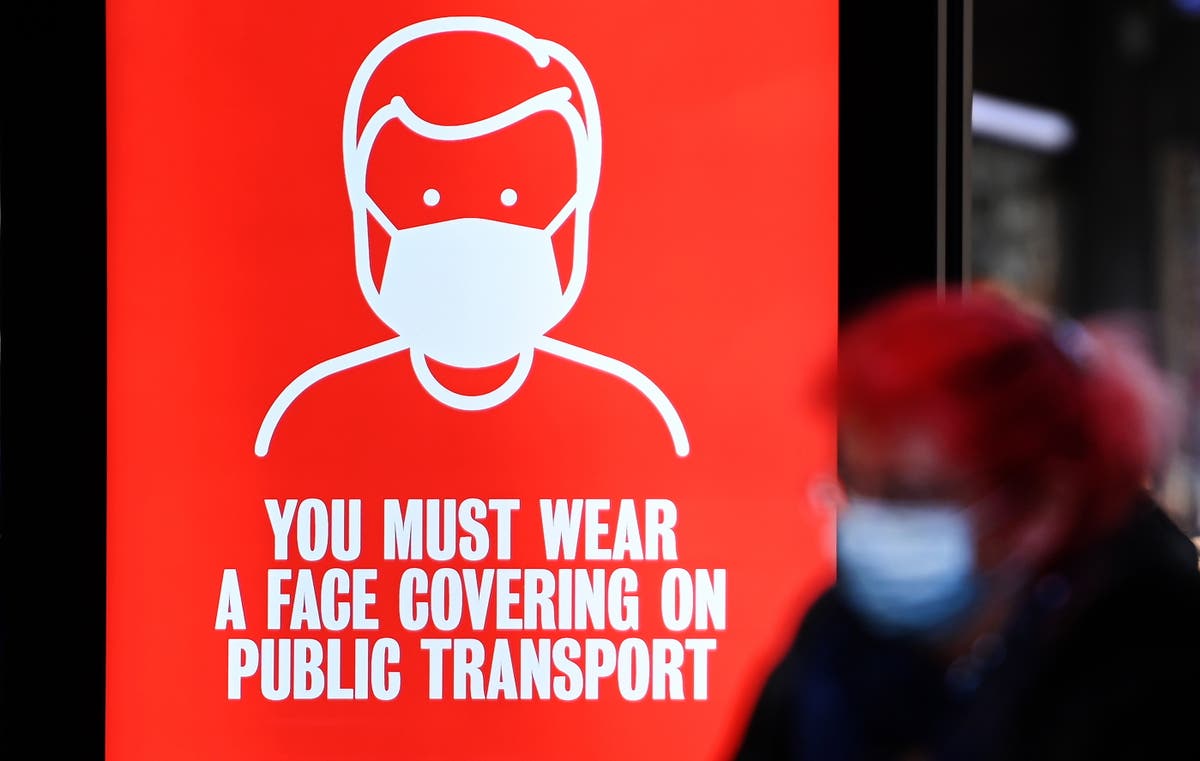 UK News
WHO says Europe could be headed for pandemic 'endgame' – follow live
U.K. Lifts COVID-19 Restrictions
The Omicron variant has moved the Covid-19 pandemic towards an "endgame" in Europe, the World Health Organisation (WHO)'s Europe director said on Sunday.
"It's plausible that the region is moving towards a kind of pandemic endgame," Hans Kluge told news agency AFP in an interview, adding that Omicron could infect 60 per cent of Europeans by March.
Meanwhile, WHO's technical lead on coronavirus, Maria van Kerkhove, said it would be "premature" to end the requirement to self-isolate when infected.
The UK government is likely to lift the legal mandate in the coming weeks. Current isolation rules expire on 24 March but Boris Johnson said he would bring the date forward if Covid data was encouraging.
Asked about the change in a BBC interview, Maria van Kerkhove, WHO technical lead on coronavirus, said: "I think it's premature. I think there needs to be a clear reason of why it's being dropped.
"If you don't isolate cases then the virus will spread between people."
Follow live updates below
Source link