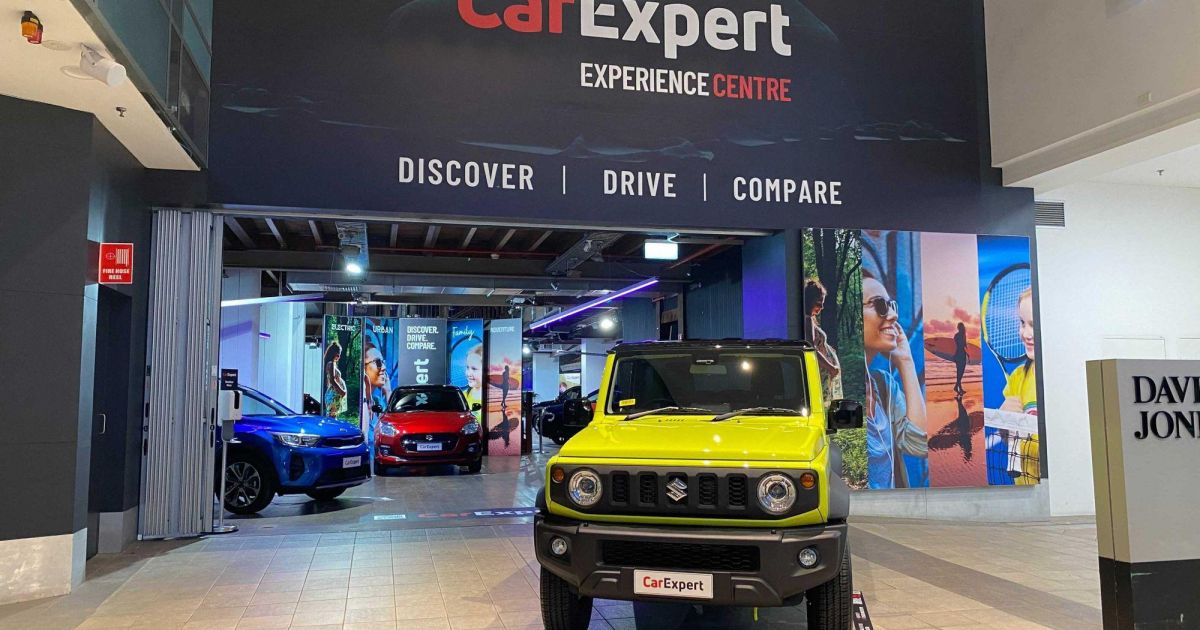 CarExpert reader Drive Day in Sydney
With the three-month pilot of our world-first Experience Centre concept drawing closer to its end, we're inviting our readers to come meet the CarExpert team, talk cars… and get behind the wheel of 19 different cars from 12 manufacturers, of course!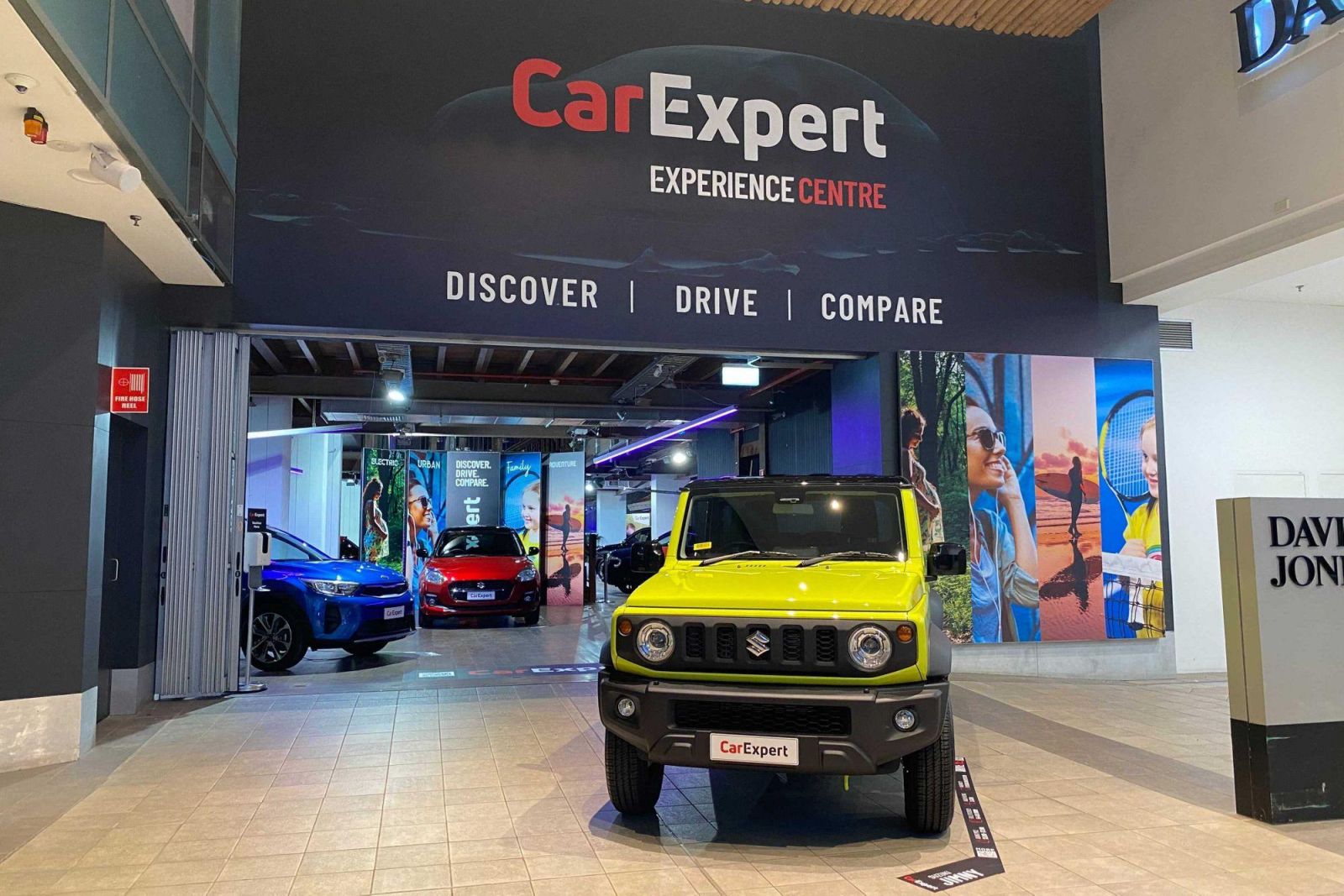 Since opening our brand-agnostic Experience Centre, we've been thrilled to welcome close to 30,000 visitors in-store.
We've also been delighted to see first-hand how well the concept resonates with the local car-buying community and local dealerships.
To celebrate our successful pilot and in anticipation of our rollout to another more permanent location in Sydney and the opening of our first Experience Centre in Melbourne, we will be hosting a drive day for our readers and followers this Saturday, the 19th of June, between 12:30pm and 3:00pm.
Event Details
Date: Saturday, 19th of June
Time: From 12:30pm
Address: Westfield Warringah Mall, Cnr Old Pittwater Road and Condamine St, Brookvale NSW 2100 (next to David Jones)
Alborz Fallah, Anthony Crawford, Paul Maric** and World Rally Championship driver Chris (Atko) Atkinson, along with other members of our team, will be there to chat cars, the industry, or whatever else might tickle your fancy.
We recommend those keen to drive the cars book their test drives in advance to avoid disappointment. See the list of available cars below and click through to make a booking:
SUVs
Utes:
Electric cars
City cars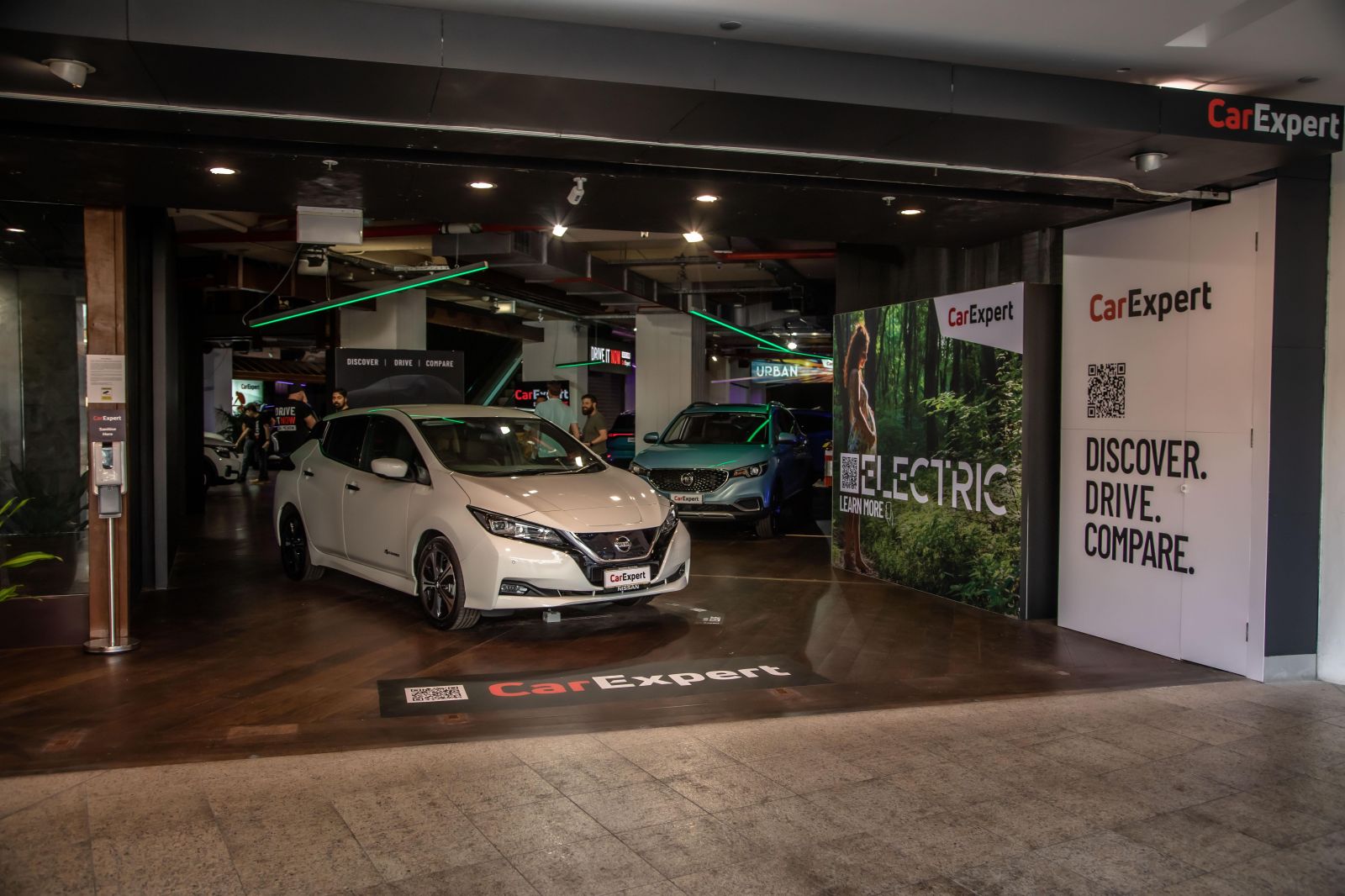 Come by and let us know you're a CarExpert reader and we will shout you a free coffee as well.
** Paul Maric is desperate to get out of Victoria and is booked on a flight on Saturday morning, but given the current state of affairs in Victoria we can't confirm he will make it to this event.
We remain hopeful – at least, some of us do.